Rid Yourself Of Ailing Back Pain With The Best Chiropractic Care In Town
Don't let your back pain keep you out of the gym. At Creo-Fit, we're proud to offer you the highest quality Chiropractic care alongside best Martial Arts programming in Peoria. Let us treat your ailments with adjustments, treatments, and long-term plans to keep your pain free.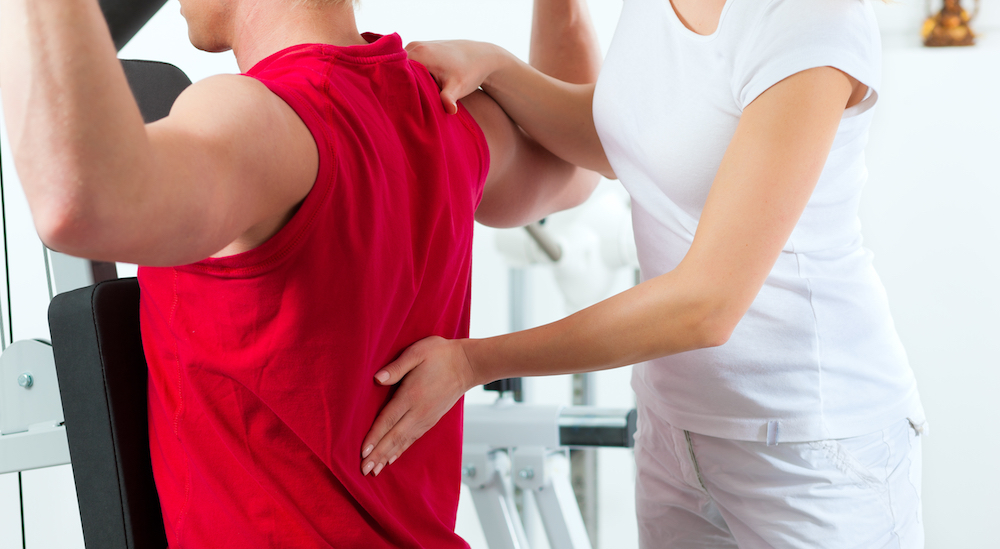 Professional Chiropractic Care Right Here In Your Gym?
Sounds crazy, right? You can get the best Chiropractic care in the same facility as your favorite Krav Maga classes?
Well, it's true. We are proud to offer you access to Dr. Kimberly Gaston, a well-known veteran of the Chiropractic field, who has two decades of experience under her belt.
You can enjoy services like:
Adjustments
Electric Modalities
Nutritional Supplementation
And long-term weight loss programs
We'll help you go through life pain-free with improved function, boosted structural strength, and improved confidence.
Schedule Your Chiropractic Care Now!
Our Chiropractic Care at Creo-Fit in Peoria is by appointment only. Book yours today by filling out the short form on your screen. We can't wait to treat you a long-term solution!
Have Questions? Call 309.370.7427