Peoria Adult Martial Arts
Get The Best Krav Maga Training In Town With Adult Martial Arts
Are you ready to go beyond the treadmill and the elliptical? Get more out of your workouts with our Adult Martial Arts Classes in Peoria. We offer extensive training in both Krav Maga and Taekwondo that will help you build muscles, burn fat, and feel better about yourself from day one.
At Creo-Fit, we're happy to train athletes of all ages and experience levels. So have no fear if you've never tried either of these disciplines. We're ready to build your skills from the ground up!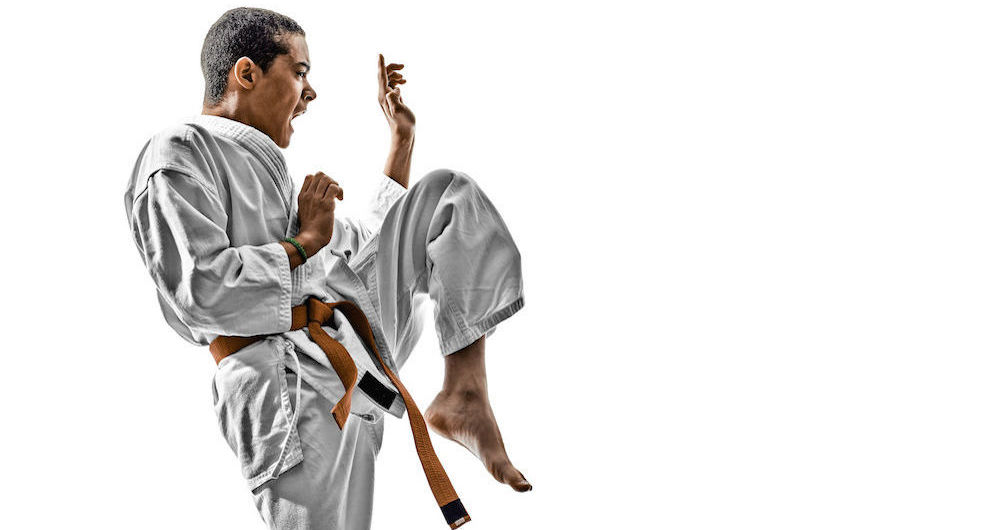 Find The Adult Martial Arts Class That Works Best For You
At Creo-Fit, the best part is that you can find the Adult Martial Arts class that best fits your needs or you can try them all for a great cross-discipline training system.
And we are proud to offer tiered classes in both disciplines to ensure that you're always training alongside classmates of your same skills and experience levels.
Our Adult Martial Arts Classes include:
Krav Maga: The most effective self-defense system around the world. This high-energy program will teach you how to defend against real world threats while also boosting your total body strength and fitness. Classes available from beginner to expert.
Taekwondo: A more traditional martial art, this discipline will help you develop discipline, focus, and vital striking techniques. You can build your body and your mind with one class and enjoy every minute of it.
Adult Martial Arts Will Change The Way You Train
Traditional big box gyms are fine if you're not interested in going above and beyond. But with our Adult Martial Arts classes, we can help you see real, sustainable results while also improving your learning process and teaching you the ins and outs of two great Martial Arts disciplines.
You'll feel more motivated than ever with our Adult Martial Arts classes because we train in a hands-on environment where you don't have to rely on music or a magazine to distract your attention.
Enjoy benefits like:
A more practical strength
Boosted cardiovascular health
Confidence in your abilities
Start Your Adult Martial Arts Journey Today
Are you ready to make the move today? We're excited to show you just how much better our Adult Martial Arts program is than your traditional workouts. Join us today and enjoy the best Taekwondo and Krav Maga in Peoria!
All you have to do is fill out the short form on your screen. A member of the Creo-Fit team will reach out soon to answer all of your questions and get you all set up!